Today I thought I would post some of my favorite food bloggers. Most of these people are pro-sustainability – which I love! I am currently conducting interviews with some of these awesome people. Those interviews will be released in the next month. So stay tuned for updates!
For Plant Based Inspiration:  
It's to Die For by Erin Ireland – Erin is a Vancouver food reporter on the search for healthy plant-based alternatives in grocery stores, recipes and restaurants. She always showcases the most delicious and idyllic recipes. This interview coming soon! 
Oh She Glows by Angela Liddon – For amazing vegan recipes, check this lady's phenomenal blog out! She has the most wonderful hearty recipes that will satisfy even the meatiest of carnivores.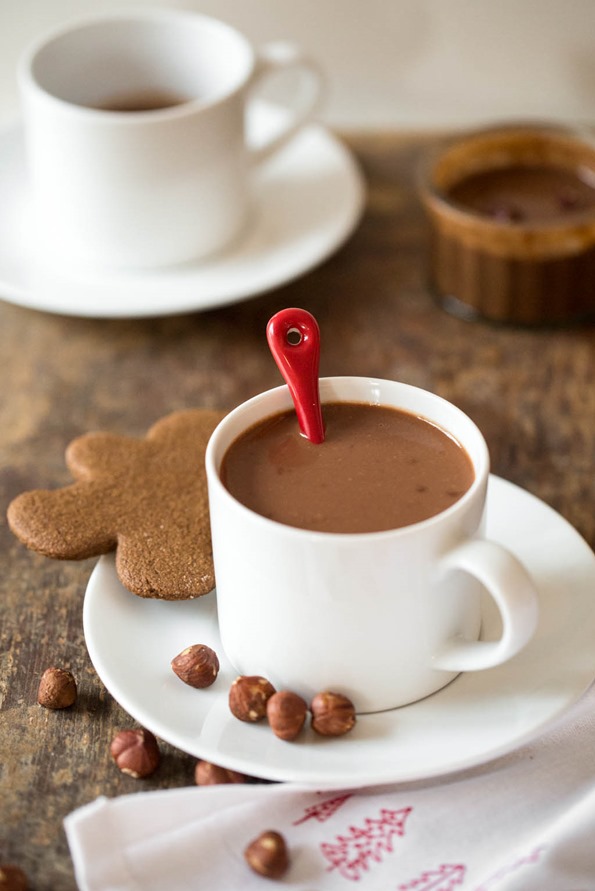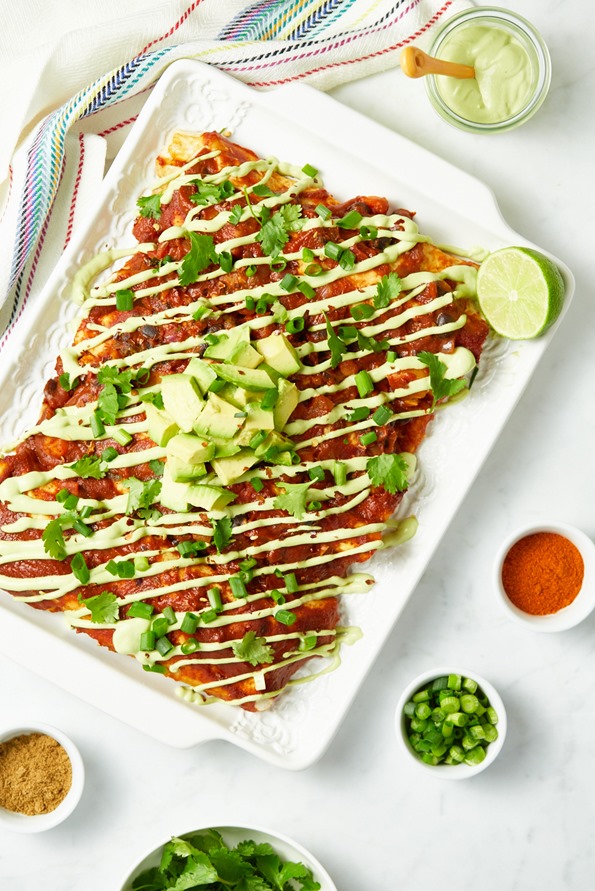 For Hearty Nutritious Meals: 
Fraiche Nutrition by Tori Wesszer – A website filled with glorious photos, hearty dishes, and healthy eating tips! This interview coming soon! 
For Beauty, Nutrition and Wellness: 
Feed Your Glow by Sua – A site filled with health, nutrition and beauty tips to achieve perfectly glowing skin. You can also find cleanses and beauty scrubs. Interview with Sua, coming soon! 
Show all these ladies some love! They are terrific!
With Love,
Em